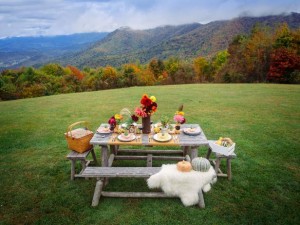 If the trees and plants in your lawn provide a little much shade during the day, chances are your grass will not grow. All grass types need at least three to four hours of sunlight each day to look healthy and lush. Here are four quick tips to help you grow grass in your shady yard:
1. Increase the amount of sunlight in your yard by pruning back trees and plants. Not only will your yard look neat and tidy, your grass will have a greater chance of getting the proper amount of sunlight. If possible, remove some trees and plants that contribute too much shade.
2. Remove grass cuttings during lawn maintenance to allow more sunlight to penetrate the soil. The same goes for leaves that fall during cool autumn months. Even though grass grows much slower during autumn and winter, it's still growing. Maximize sun exposure as much as possible all year long to maintain a full lawn.
3. Limit watering when performing lawn care on your lawn. Since moisture buildup can occur in shady areas with limited sunlight, watering a shady lawn can cause mold growth, which can kill the grass. Instead, water on overly hot days or during times of minimal rainfall. Water deeply to reach the roots and then walk away. This will encourage grass to grow, but not mold
4. Choose a shade tolerant grass such as Red Creeping Fescue, St. Augustine, Rough Bluegrass, or Perennial Ryegrass. These grasses still require sunlight, but are far more tolerant to shady spots than other grass types.
Fertilizers with a high concentration of phosphorous help roots grow healthy and strong. When reseeding your lawn, look for a good seed mix such as Scotts Turf Builder Deep Shade Mix or Pennington Sun and Shade Mix.